TAX BREAKS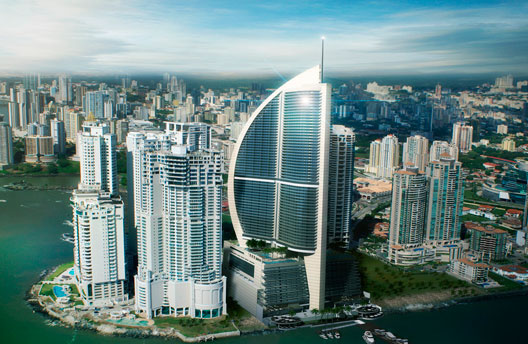 Panama has approved incentive laws to promote tourism through which you can enjoy tax incentives and benefits in the construction, equipment, installation and financing of companies within the tourism industry.
The law emphasizes hotels, restaurants, convention centers, nightclubs, airports, tourist facilities and eco restoration projects of historic buildings and monuments and allows the granting of tourism concessions for the use of islands belonging to the State to investors with proven experience for periods of 20 to 40 years.
Incentives include all fiscal aspects of tourism activities, such as full exemption from import duties on capital, property and income, for periods of 3 to 30 years depending on the type of tax and the project.
If you want to know more information, please contact us.